SEOUL STORYTELLING PHOTOGRAPHER
You understand life is moving crazy fast and you want to preserve the memories.
What season in life do you want documented?
Click to be transported to all the specifics
//////////////
I'm Amber DeCicco (de-chico <—I know you were wondering ;), a fun-loving Nebraska native turned military wife out adventuring the world—currently on Oahu—with a fierce love for storytelling, crafting memorable client experiences, my marriage and our dog Ginger. (Learn more about me here!)
I'm here for one big purpose: to help you preserve and document your life in a fun, stress-free and memory PACKED way. Oh, and also, you will be IN the photos, not behind the camera. (Your kids will thank you someday.)
With my camera and storytelling skills, I can beautifully and thoughtfully photograph your life in all the best ways.Real, authentic, and uniquely yours.
We'll work together to build your session, with conversations about what is important to you and what YOU want out of your photo session.
Take a spin around my site, and don't be afraid to reach out with any questions, I'm here for you and would love the opportunity to hear and document your story.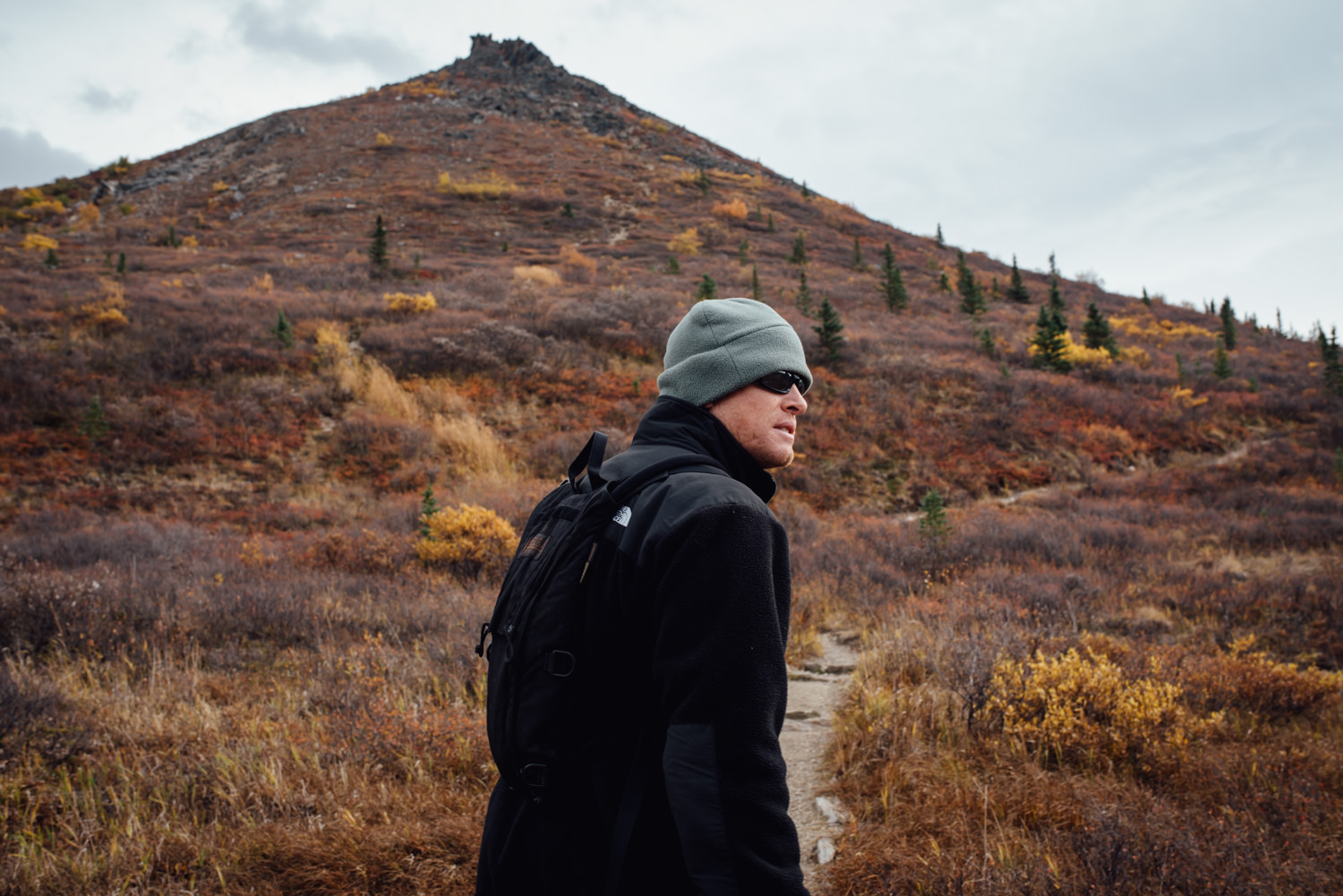 REAL STORIES + RECENT SESSIONS
HOW IT WORKS
Session Information
Contact me! I'll send over my contract and deposit information as well as a questionnaire to fill out. Based on your answers and our phone conversations, together we'll craft a session that is totally you and your family.

Get Your Photos Taken! My sessions are super laid back. We'll go over lots of details before the session but just know that you don't need to worry about how you should look or what you should do and I'll help you through all of those fears. Your job is to enjoy our time together. Simple as that.
 
Relive your Memories. Each image will be hand-edited with care, and about two weeks later when they're ready to be viewed you'll either 1) receive a link to choose your images or 2) get a call from me to set up our after gallery reveal. Read=super fun.
BOOK YOUR SESSION
WE'RE MOVING TO SOUTH KOREA THIS SUMMER!
GET YOUR SESSION ON MY BOOKS BEFORE I'M ALL FULL UP, AND OFF TO OUR NEW LOCATION.