I'm Amber DeCicco, a Seoul Storytelling Photographer, who loves nothing more than telling life stories through photography.
I help people from all stages of life craft photo sessions that feel true and real to them. When you look at your final products, you'll be able to see the YOU in them.
I am equally passionate about helping you be better family historians. My newsletter is packed with tips for using your camera, editing tips, inspiration and ideas for shooting and filing your walls with your memories.
Whether you're looking for someone to document your family or are wanting to get up to snuff on using your own camera, I'm here to support you, dig in and get to work.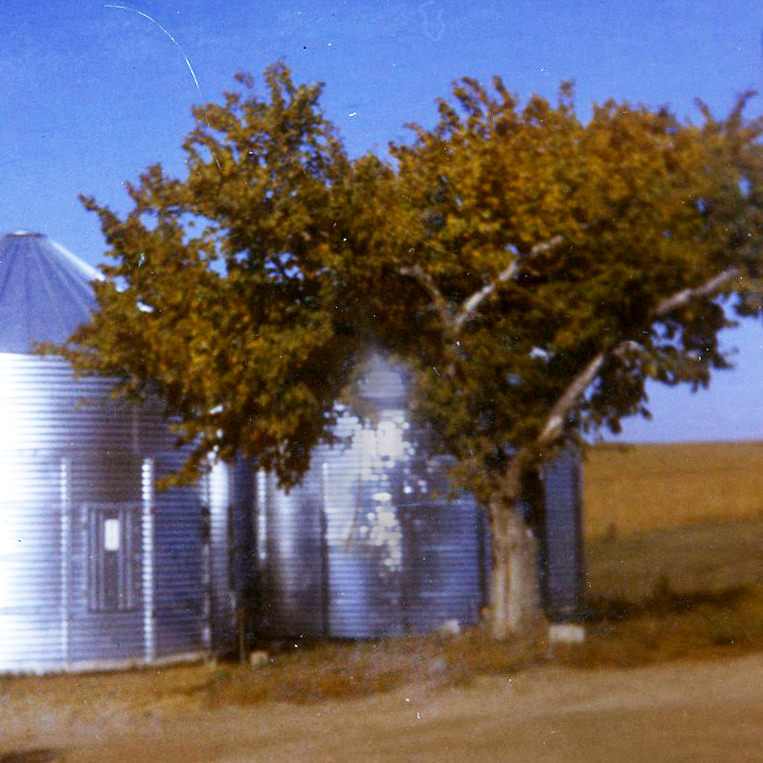 favorite things:
///My hubby, Brian
///My dogs, Bruce & Ginger!
///My sistas! And my brothas! And my parents!
///Music: Regina Spektor, Aaron Strumpel, Christabel & the Jons, Gungor. And vocal Jazz.
///Cooking delicious food for people.
///Ultimate Frisbee—I am a die hard.
///Dancing. Like a crazy person.
///Creating
///Playing my Uke
Amber DeCicco is an Seoul photographer, specializing in storytelling & documentary photography. Birth * Family * Wedding. Contact her now to request a consultation!