I love photographing friends!
Kayla was one of the very first people I met when I arrived on the island. She welcomed me warmly into her life and invited me to a bible study where I met and became friends with many other amazing women. Kayla, I am so thankful for you!
When we first met, Kayla was newly married and her husband had JUST been deployed for 9 months :( and Kayla wasn't able to join him where he was going, but thankfully she was able to visit. I know the distance was so challenging, but these two have such a loving and amazing relationship and are so focused on keep their marriage strong. They persevered through it. Fast forward to now, he's been home for a few months just in time to welcome their sweet sweet baby girl, Nessa Grace, into the world!
Kayla asked me about photographing her maternity photos right around the time the maternity shootout was being organized through an amazing photography group I am a part of (you can read more about the shootout and the photography group here) and they were looking for models! It was such perfect timing, and I'm glad Kayla + Jared were able to be a part of the maternity photography shootout! And seriously, you have awesome style. I LOVE your outfits. Yellow and blue are my favorite color combo! Also, FYI, Kayla has a blog too!
Here are some of my favorites: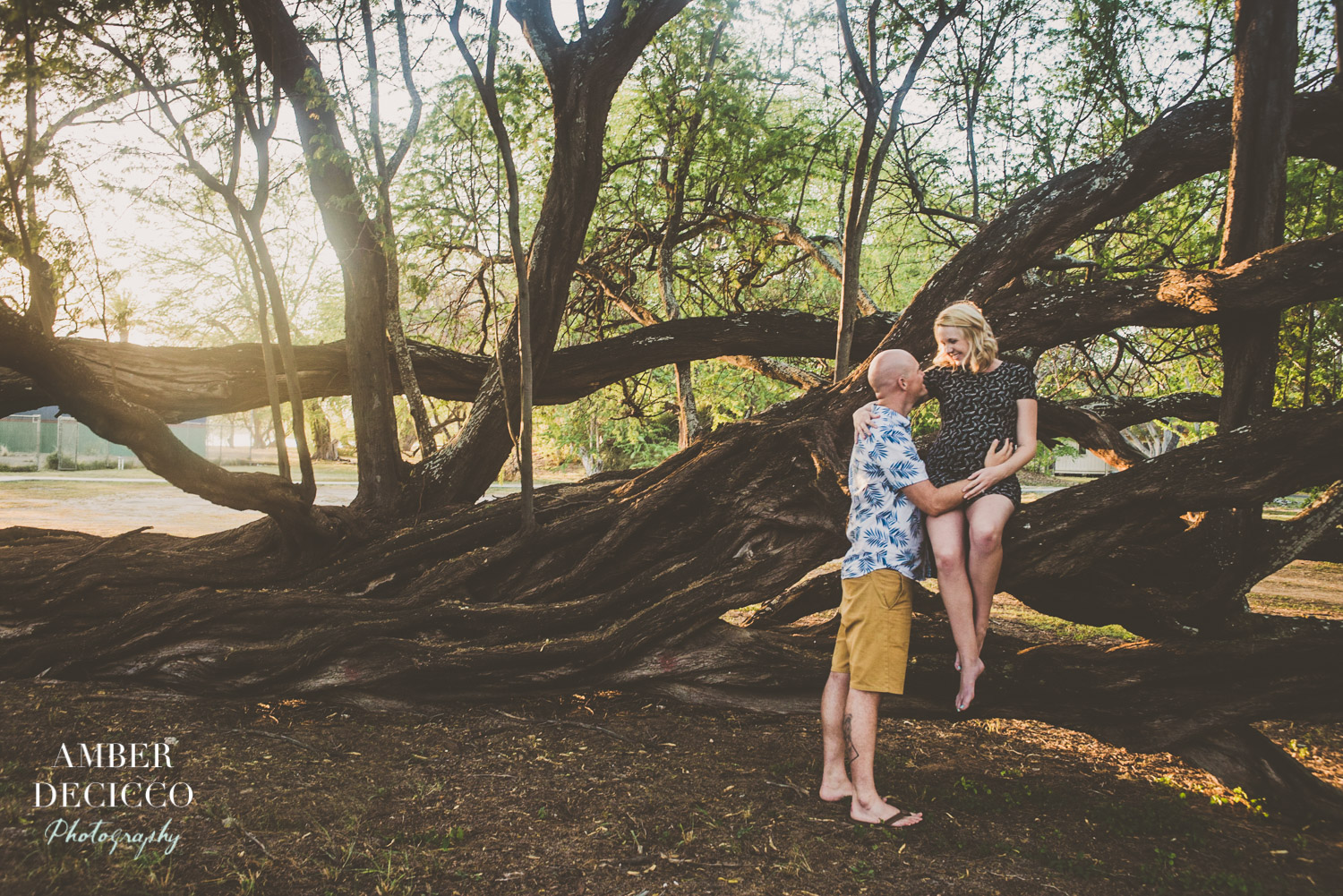 Oh! And one other thing, how cute is this girly baby shower set-up? That day we went from the baby shower straight to the maternity photography shootout. Props to our friend, Logan, you are an amazing host!
Are you looking for a maternity photographer? Give me a call today! I also offer reduced price maternity sessions to mothers who hire me as their birth photographer.

Amber DeCicco is a wedding, lifestyle family and birth photographer. Contact her today to request a consultation.
Wanna see more maternity sessions? Check out the links below!