Introducing: the Nash Family.
We've gotten to know this family very well during our time on Oahu, and I was so excited when they asked me to photograph their family session! While this photo location can be a little treacherous to navigate, I knew it would be a perfect photo spot for them because they are an adventurous, fun family. We had a blast, found a few sea turtles (!) and were treated to a glorious sunset. The sunset was gorgeous for the photos, but also the cloud formations were perfectly fitting because Joe is a metoerologist!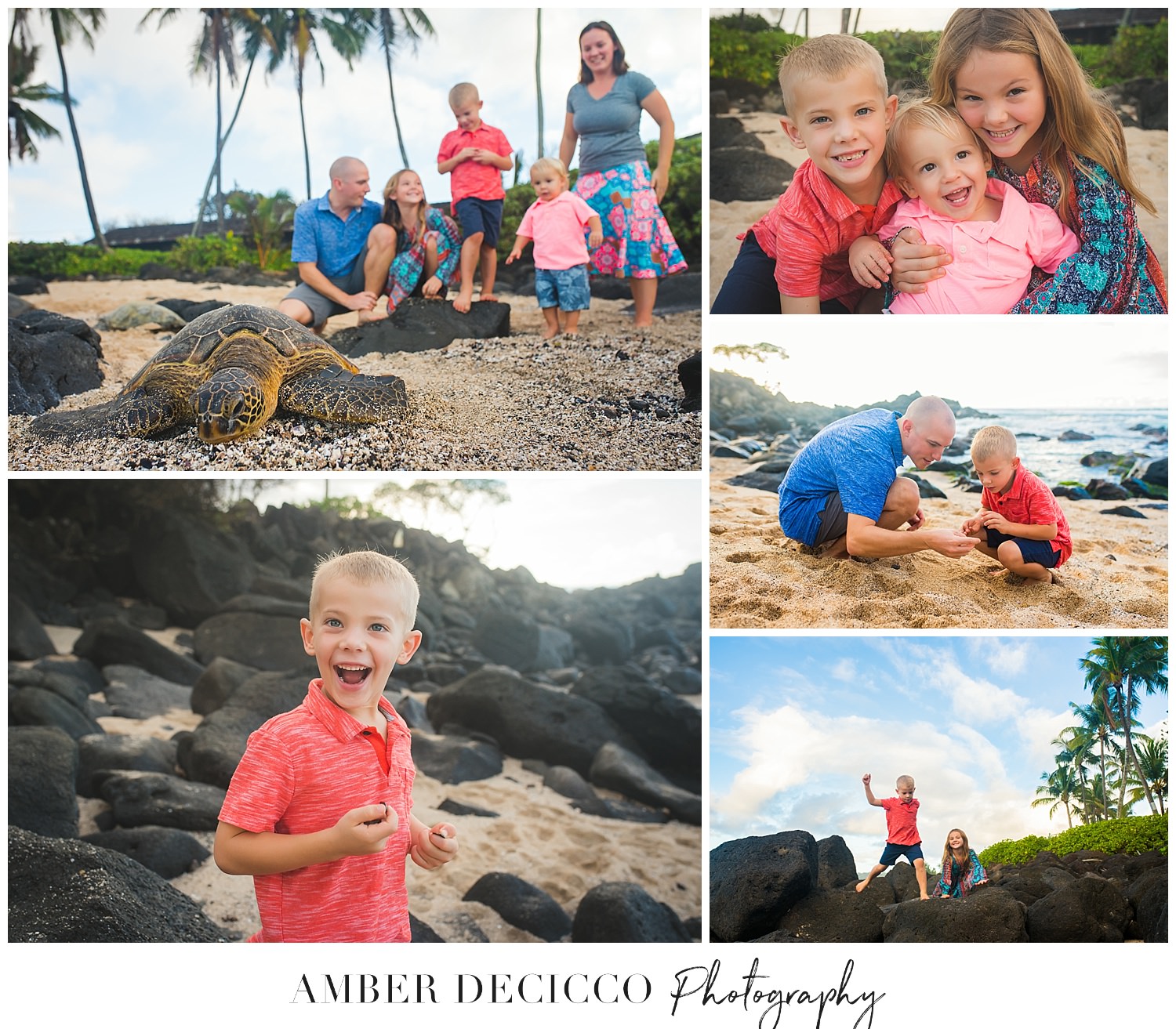 Wanna dive into some sessions?
Check out these recent sessions:
Hey there! Are you looking for a documentary photographer? You've come to the right place! I specialize in documentary birth, family and wedding photography. Take a look around my site, and contact me with any questions, I'd love connect with you and answer any questions you may have.